Wi-Fi marketing, which works with guest Wi-Fi, is one of the effective advertising methods that small businesses can use. This process involves offering free internet connections in some retail locations and other places where business is conducted. 
Hence, anyone with a mobile device that is equipped with Wi-Fi technology to easily access the products available. Customers can also access it with a mobile app and through online stores.
What Exactly is Wi-Fi Marketing?
Simply put, Wi-Fi marketing entails retailers providing free Wi-Fi in a store to shoppers and in return getting as much customer information to build a coherent customer profile. Customers are mainly prompted to fill out a survey and give their email address and any other information that may be important.
How Does Wi-Fi Marketing Work?
Wi-Fi marketing involves making a guest Wi-Fi hotspot, a programmed marketing platform, that customers can use. By implementing this marketing strategy, you will have a coverage area within your store borders so that anyone with a Wi-Fi-enabled device can see your network and connect to it.
While you may allow full internet access, you may also the Wi-Fi access to specific sites or apps so as to focus them on your promotions. This process is usually important to enhance the customer experience while shopping; creating a good customer profile is created.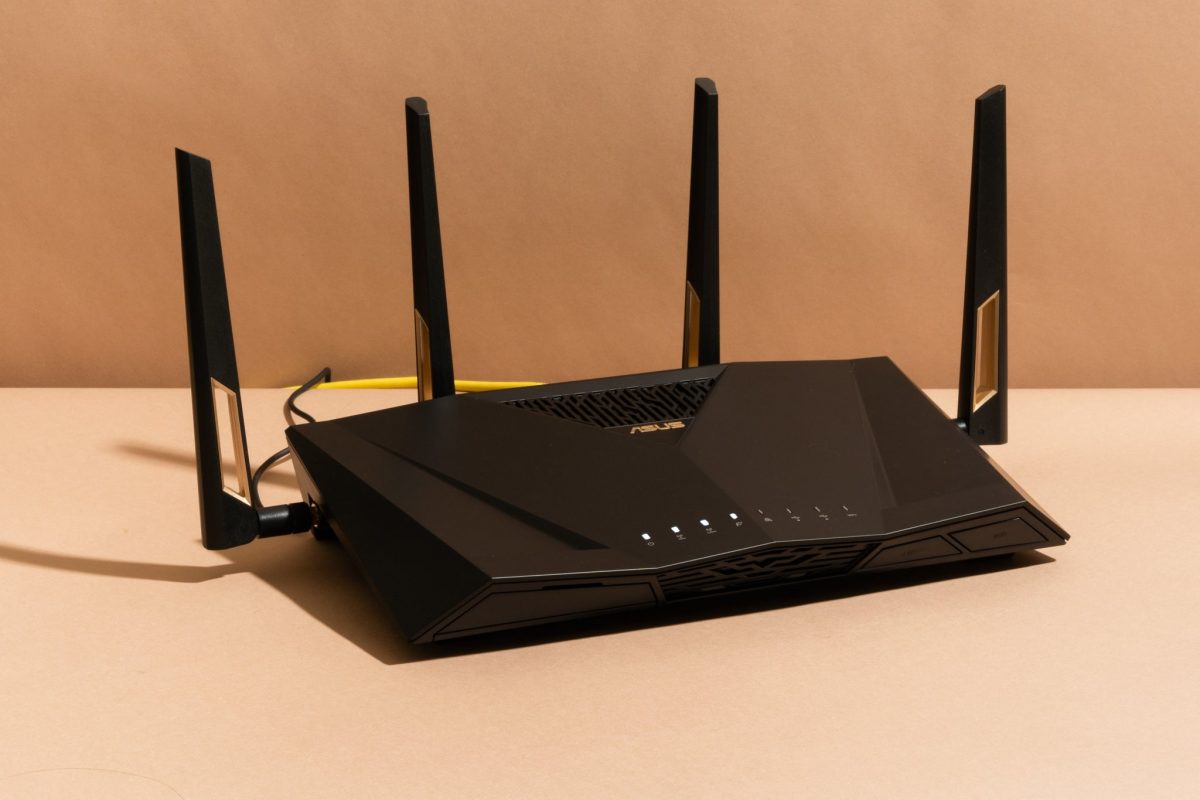 Ways a business can thrive using Wi-Fi marketing.
Below are some of the ways a business can thrive using Wi-Fi marketing;
It Enhances Customer Satisfaction
Offering Wi-Fi connect makes you brand appear user-friendly, many customers are motivated to purchase whatever they want.
Offers Convenience
Customers can spend money on Wi-Fi access-when; an internet connection is way faster than what a customer uses; they pay for it.
Helps Collect Customer Data 
Business owners can create a comprehensive customer profile by taking in the customer information.
Promotes Email Marketing
With this marketing strategy, customers are more likely leave their email addresses. With this information, you can promote your businesses by sending product information to their emails.
Increases Online Presence
By having many customers, it becomes easy to grow their online presence through social media platforms and get more customers.
Customer Loyalty is Increased
You can set up a loyalty program that will motivate customers to continue using the free Wi-Fi when purchasing good and services.
Attracts More Customers 
This marketing strategy helps increase traffic, thereby attracting new customers to a business.
Helps Obtain More Online Reviews 
When customers use free Wi-Fi, they give out their opinions through reviews. You can use this information to can identify the areas to improve.