Do you want to start a business but are discouraged by the high costs associated with starting one? Well, you will be pleased to know there are businesses that you can start with less than $100. With these businesses, you don't need a lot of capital to start your business and make money.
Below are some of the businesses that anyone can start with less than $100:
1. Home Spa
For many Canadians, wellness has become the #1 cure against the stress of everyday life. A wellness weekend or simply a wellness afternoon must be taken occasionally. No miracle, therefore, that Elite Spa Calgary has seen more visitors in recent years.
Wellness has no longer been the preserve of noble hotels. So why not open a wellness spa at home? Invite friends, family, and neighbors. Start small by offering hair washing, relaxing teas, manicures, and hand massages.
2. Virtual Assistant
It's very easy to be a virtual assistant, and this is a business that can start with little finance and do it anywhere. The role of a virtual assistant involves researching, editing, social media management, appointment setting, and other services. At one point, one may decide to hire virtual assistants to help with overloading work.
3. Designing Logos
When one is artistically blessed with the skills to design logos, starting a designing logos business would be a good idea. You can design high-end logos that are unique, attract potential buyers, or design logos that fit a certain budget. Either way, designing logos is simple and, at times, doesn't even require capital, only materials.
4. Consultations
Starting a consultative business is easy, and you don't require a lot of capital to start it. Generally, you just need to invest in marketing your business, and this can be done through business cards for approximately $10. Once your business is established, you can then create a website showing your consultative services.
5. Social Media Management
Social media management requires almost zero capital to begin. You need to find companies that need your services of managing their social media platforms to ensure productivity and effectiveness. You can also help raise awareness on certain products on Facebook and Twitter, the online community can buy certain goods and get their preferred services. Besides, you don't need a lot of money to detect hacks and ensure your online presence is not tempered.
6. Dog Training
Dog training is one of the ways anyone can start a business with less than $100. Training dogs to follow certain commands is not easy at first, especially if some dogs are aggressive. It is important to get information on the best ways dogs are trained and respond if a dog cannot take command. Training dogs is lucrative in the long run and can generate plenty of income since most homeowners want their dogs to be properly trained.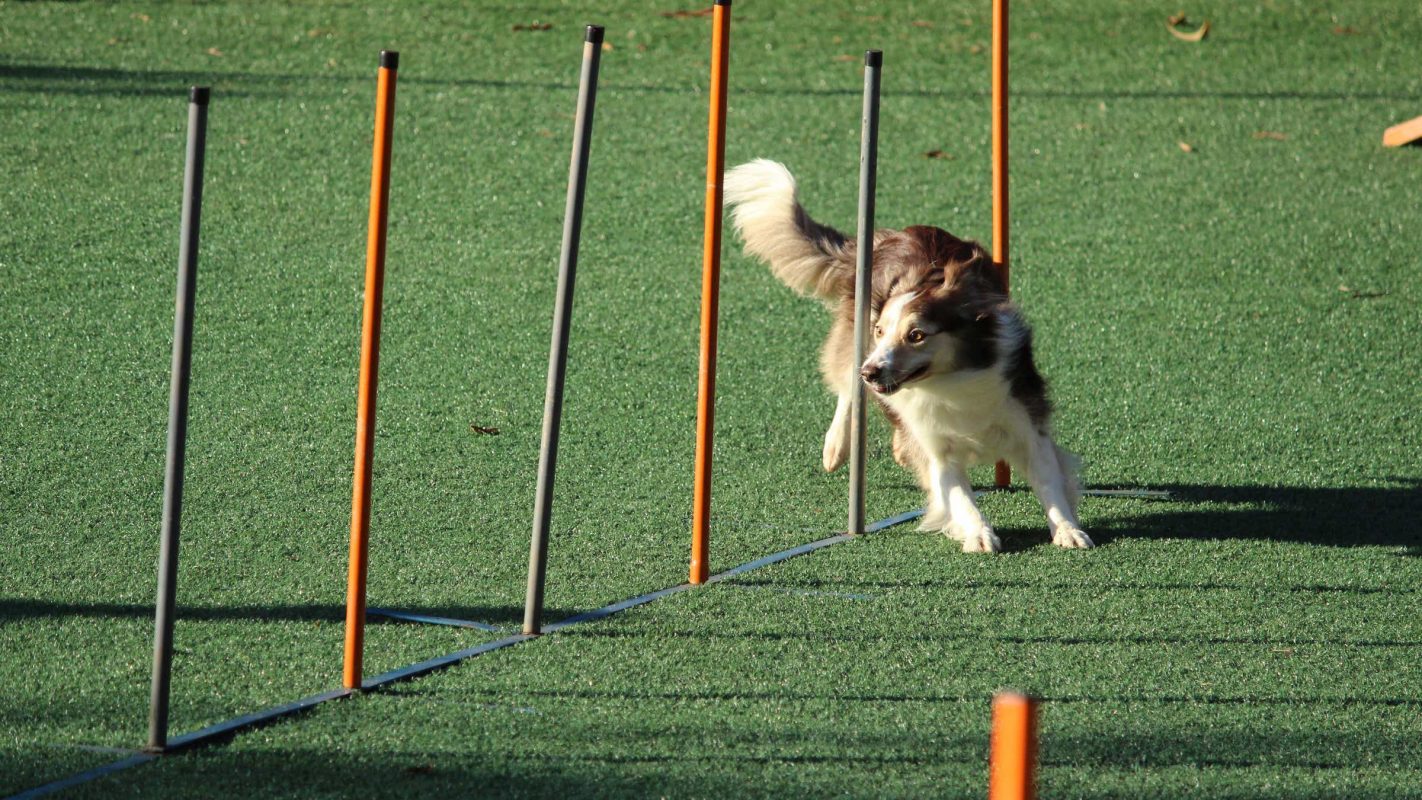 7. Scrap Metal Recycling
Scrap metal recycling is a business that requires less than $100 to get started. Aluminum and copper scrap metals are easy to find and can be recycled into new products.
8. Grocery Delivery
With most people having a hectic schedule, they would appreciate it if someone would deliver groceries right at their door. This business requires minimum capital, and you may need a car or even a bicycle to deliver the goods to people. Besides delivering in homes, you can also deliver to offices and other businesses.
9. eBay Sales
Anyone can start this business with less than $100. Usually, people buy goods through online platforms and later sell them on eBay for a profit. The best thing about selling products on eBay is that it can be accessed by many people simultaneously. Therefore, if you find this business viable for you, sign up with eBay and start earning.