The good thing about starting a small business is that you can start it anywhere, even in a garage. Some of the most famous business enterprises have been started from garages, and this includes what are popularly known as Apple computers.
You may consider starting your business in a garage if you don't have the budget for renting a space and catering for all the expenses that come with it. There are plenty of businesses that you can effortlessly start in your garage. Let's explore some of them.
1. Auto Mechanic
If you have auto mechanic skills, your garage can become your work space. Clients can bring their cars and other machines so you can repair them for a fee.
2. Car Dealing
If you have car dealing skills, you can start a car dealing business where you paint cars or clean them. This can be done in a garage and you don't need a rental space to get started.
3. Computer Repairing and Software Installation
The advancement in technology has seen many people rely on technology to conduct day-to-day activities. Therefore, if you have the skills, you can offer computer repair services for people in your area. Besides repairing computers, you can install specific software for a fee.
4. Furnace Repair
In the long run, damage to the furnace is inevitable. It only makes to either get help from the professionals at Furnace Repair Calgary or learn how to repair or replace them if necessary. This is a good business for any handyman with a garage and basic knowledge of heating and cooling systems.
5. Phone Repair
Phone repair can also be established in a garage. It is a good business for anyone with phone knowledge, and you will find a lot of phone repair jobs.
6. Laundry Business
Any person in a garage can set up a laundry business. People may want their clothes washed and ironed in time rather than wash them independently. This is especially true for those that have the time ir laundry machines in their home. This business is profitable, and it can grow significantly with time.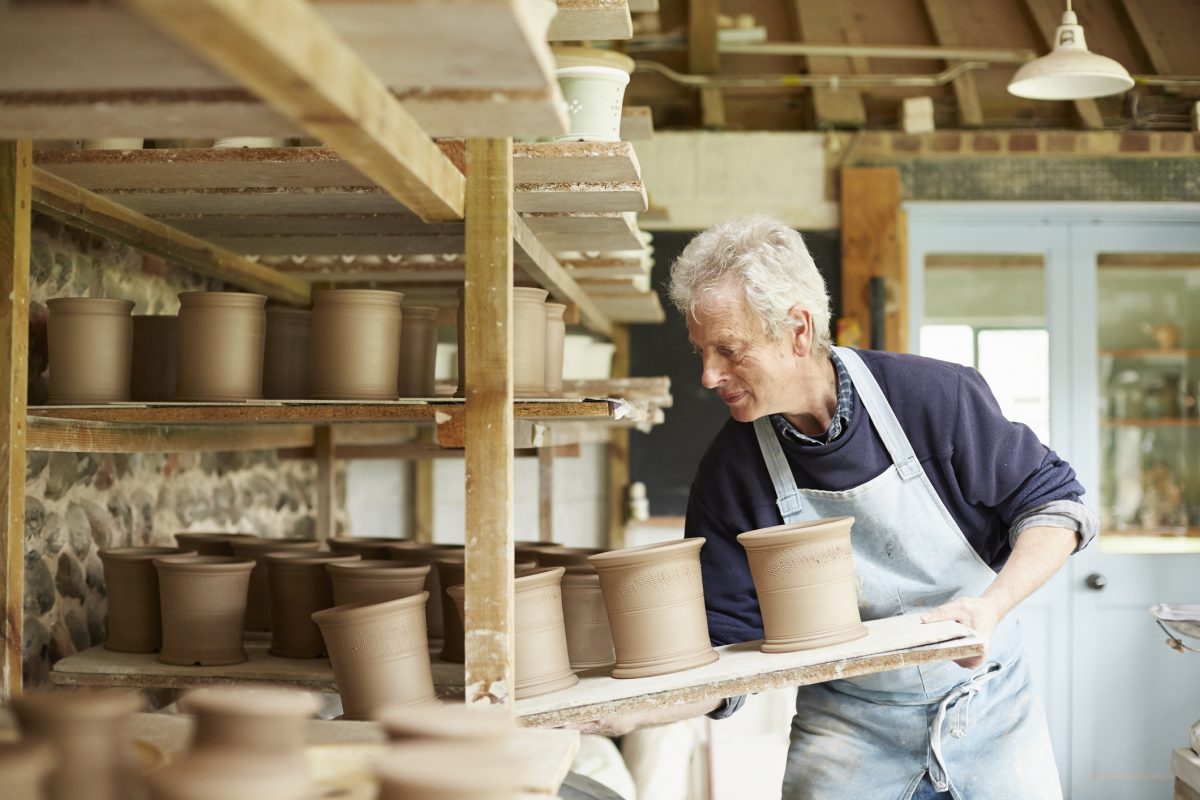 7. Pet grooming
Petting is easy for people who love spending time with animals such as dogs and cats. A Pet grooming business can be established by anyone in a garage. Pet owners will bring their pets to you to groom them for monetary value.
8. Dog Training
Do you love dogs? If so, a dog training business may be ideal to start in your garage. You can train digs to capture certain commands so they can become more efficient to their owners.
9. Assembly Services
This is an easy to start business that requires you to assemble many products such as computers and even furniture for storage. Ideally, people will bring their products for safekeeping; hence it can be a good profitable business venture.
10. Tutoring
Following the COVID-19 pandemic, most schools have adopted technology and teach students online. You can therefore utilize your garage space to offer tutoring services to school-going children, especially the subjects which most don't easily comprehend at school. This process is an easy way of earning some money slowly as the tutoring business grows.
11. Bicycle Repair
A bicycle repair shop can easily be established in a garage. If one is efficient in bicycle repairs, they can repair bicycles for bike riders and earn some cash for it.
12. Online Course Creator
If you are good at a specific subject, you can develop courses in a garage and sell them online. This is a great money-generating strategy that doesn't require you to acquire additional space.