Starting a business from home can be very rewarding and, at times, very fun. However, most people don't know which business idea is the best to start at home. Well, when it comes to starting a business at home, several things should be considered, including your preference, talents, and customer needs. 
Below are some of the businesses that one can easily start at home:
1. Web Designing
Designing new and upgrading existing websites is a good business to start at home. It is good to work with clients and boost their websites or create attractive, functional, yet professional websites. Fortunately, there are many tools in the market that you can use to design websites, including WordPress or Wix.
2. Facebook Face Designing
Using design skills, you can become a Facebook face designer and help people improve their Facebook pages and profiles. This s usually a good opportunity for one to develop and implement their skills in the social media world, and it is very lucrative, especially when big companies come knocking.
3. Home Daycare Business
If you love children and get along well with them, you can start a daycare business at home and take care of other people's children. Before you start this business, you may to possess some certifications and have useful skills like communication skills so you can effectively communicate with the parents of the children.
4. Teach Music
Can you sing or play the instruments? If so, establishing a music teaching business is worth considering. If you have enough space, you can open your home to people who want to learn music and play certain instruments efficiently. Alternatively, you can teach music via various online platforms like Zoom. This allows you to work with other people worldwide, so you are not limited to offering your services.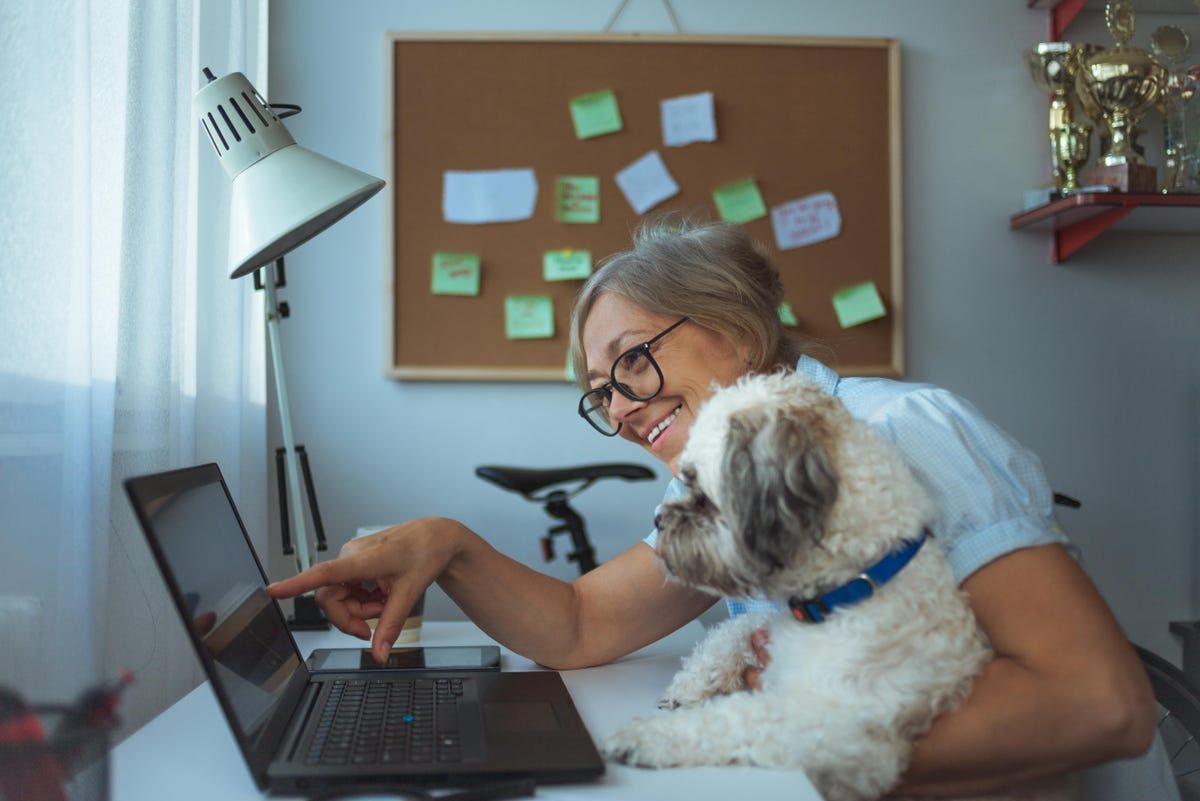 5. Local Handyman
Love working with tools? As a handyman, your duties and responsibilities could be performing maintenance jobs, HVAC installation and repairs, and various landscaping tasks. You could even provide painting services, lightning installation, and carpeting.
6. Party planning
While at home, you can organize and plan parties and other social ceremonies. Though it is an ideal work home, it involves meeting people from various locations to get information and other things important for a party. This way, you can plan a memorable party at home for your clients.
7. Dance Instructor
If you love dancing, consider starting a dancing school at home where people can come and learn new and trendy dance moves. One can set up a studio at home or open a space that will serve as a workplace and accommodate your client. Dance instructions can also be offered virtually to people in other countries.
8. House Cleaning
Some people are very passionate and take great joy in cleaning. If you are one of them, you can set up a house cleaning business and clean houses for your clients. This is a great way to attain financial independence since most people hate cleaning jobs and would rather pay someone else to do it for them. 
9. Become a YouTube Personality
Becoming a YouTube personality is easy if you have internet and relevant content. Determine the frequency for uploading YouTube videos online depending on your preferred subject. To generate more income, consider running ads through the videos.