Before we look at the small business ideas available, let us first look at ways of choosing the right business.
1. Consider your Skills and Experience
Before you settle for a business idea, you need to first evaluate your skills and experience to help you make an informed decision. Focusing on skills and talent will help you know which business to venture. It is also important to consider your preferences and talents.
2. Research
With so many business ideas, you can narrow down your list by researching them on the internet. You can also ask people around the community for their help.
3. Know What is Needed
If you have a business in mind, research about it to know what is required to start and make it successful.  How much funds will you need to start the business? Are there tools or special technology that you will need?
4. Evaluate Its Pros and Cons
By making a list of the advantages and disadvantages of the business idea, you will make an informed decision.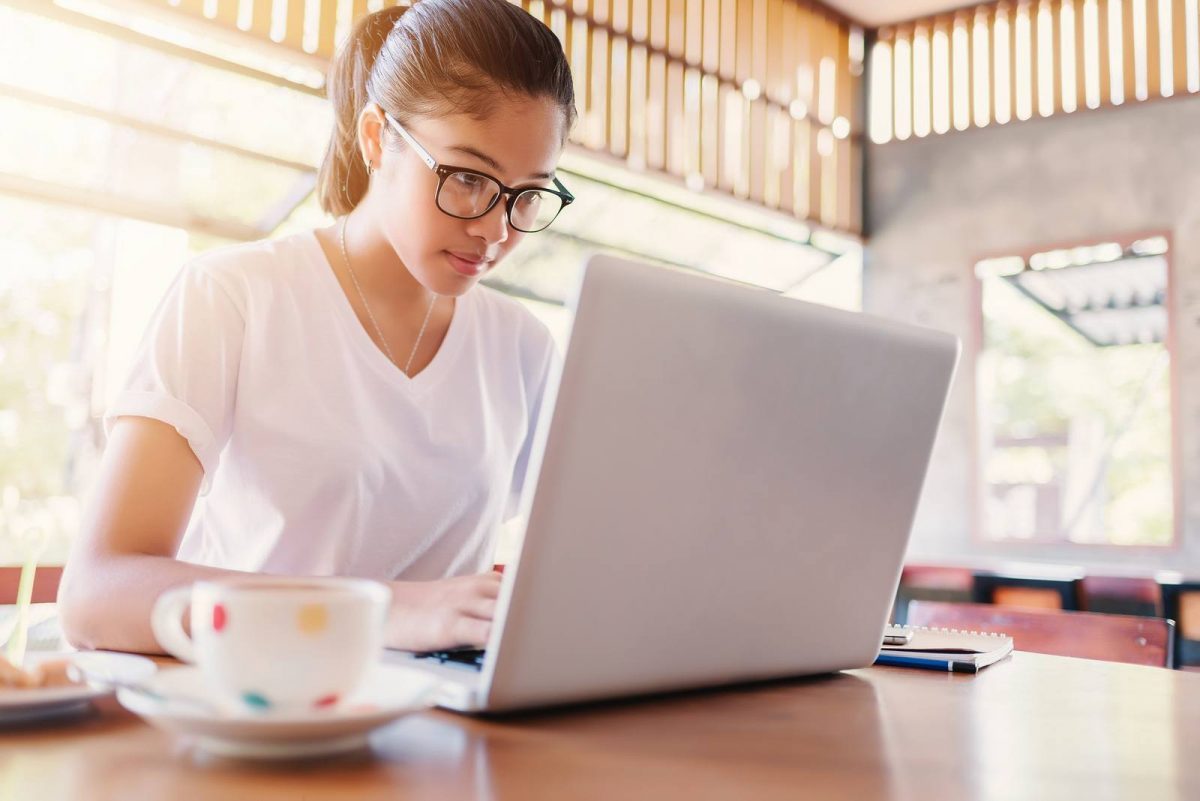 Top Business Ideas
Below are some of the small business ideas worth considering.
1. A virtual assistant
You may want to become a virtual assistant if you have excellent organization skills and are willing to help other businesses manage their schedules.  As a VA, you work is to ensure that the tasks of other businesses are effectively manages so they can concentrate on other important issues. This may include answering emails, managing schedule and booking flights.
2. A childcare Center
If you enjoy having children around, then you should consider opening up a childcare center. This centre is very easy to set it up as it requires little capital to begin. However, you may need some educational certificates from the local college or university. 
Generally, a childcare center can be for infants or even special needs children. It also helps take care of children of parents who work a regular job; hence it's a good business to interact with parents of the children.
3. Social Media Consultant
Another way to earn money through social media is by becoming a social media consultant. This requires you to be familiar with social media platforms such as Facebook and Twitter to attract many lucrative business ventures. 
As a social media consultant, you can help big companies develop and grow their social media platforms. Besides, you can also help manage their accounts to prevent leaks.
4. Instagram Influencer
Are you good with social media and have a great following in Instagram? If so, then you should consider becoming an Instagram influencer. With this work, you will be tasked with promoting products and services to your followers in exchange for monetary gain.  This may be a good way to earn passive income within a short time, especially when you promote products and services from big brands.