Crafty skills are useful when it comes to starting a business. Generally, anyone with crafty skills can get in the business field with ease. There are plenty of business opportunities that one can take advantage of if they have the right crafty skills.
Below are some of the craft business ideas that are worth considering.
Painting
Most people with artistic skills find painting an ideal startup idea.  You can create their paintings on different canvas, wood, or other items and then sell them to earn money. Furthermore, you can take your skill to another level and create extraordinary paintings that you can sell to the highest bidder, generating more income
Jewelry Design
You can start a business selling jewelry such as bracelets, beads, and necklaces. Fir this, you need to be creative to create colorful and attractive jewelry that you can sell to people from all walks of life.
Designer Clothing
If you love fashion, you can use your crafty skills to design clothes and later sell them through online platforms to generate income. This can be a fulfilling business and you will take pride in when you see other people wear your creations. Besides, you can also make designer clothes to create a recognizable brand for people.
T-shirt Designing
There are many ways that small business owners can design t-shirts and sell them to the public. The good thing is that you can design new t-short or use an old t-shirt and refurbish it by adding new logos and designs. You can also include colorful images or prints to promote the t-shirts.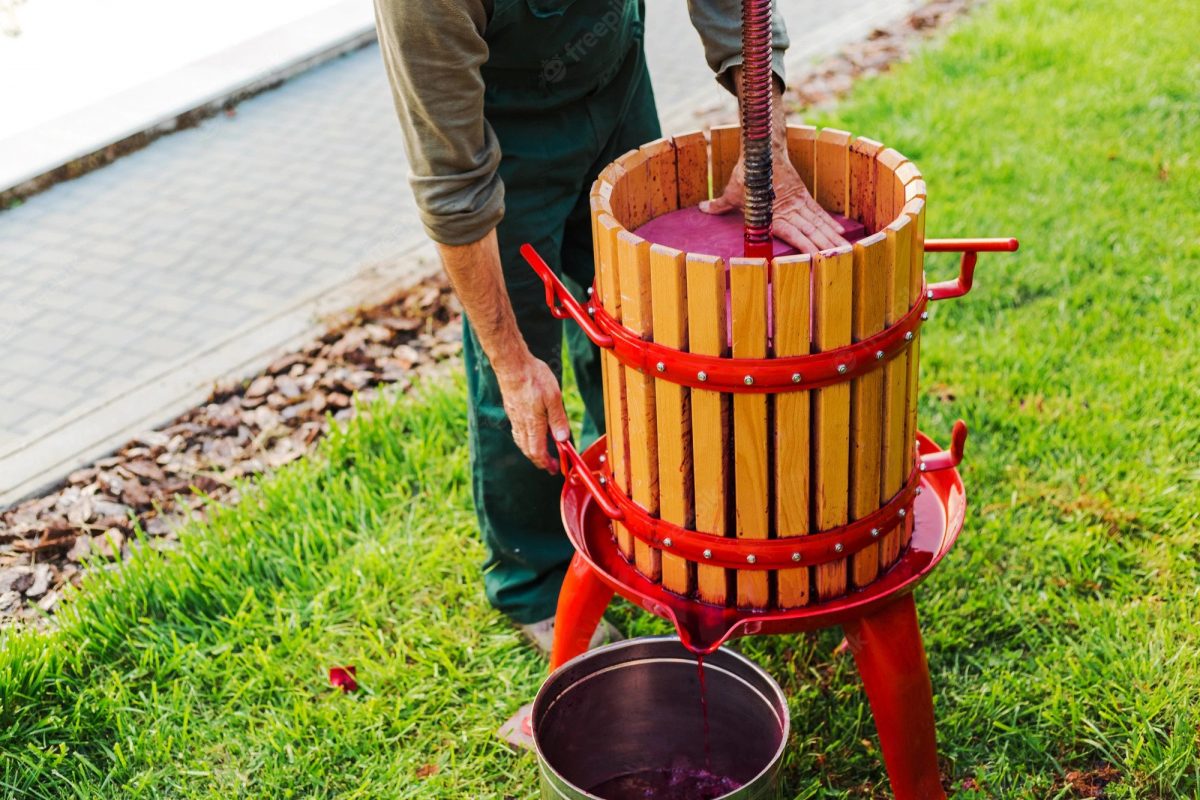 Sculpting
Being a sculptor is a wonderful experience that lets you use different materials to make something new. For instance, you can use metals to scalp different items such as houses or historically significant people. You can then sell the sculptors to tourists, at an affordable price, generating income.
Soap Making
Soap can generate income easily, especially if one has the required skillset for making soap. Besides, the art of soap making can easily be learnt. For this one, you will need to know how to mix different fragrances and scents to make soap that can be distinguished from other soap brands. You can sell the soaps in supermarkets and through online stores.
Toy Making
Making toys can also be a good way of earning money based on craft skills. Toys for kids are very popular in today's world; hence, they can generate plenty of money.
Candle Making
While most people may ignore this business idea, it is very lucrative considering that there are numerous celebrations that use candles. You can make money selling them at birthday parties, weddings, Church functions, and more. Basically, you can sell them through online stores and make significant profits.
Handbag Designer
Handbags are popular and a great way to make extra income for a small business owner. You're your craft skills, you can customize handbags depending on a person's preferences and you can also sell to online shops.  Besides, you can add logos if you wish to distinguish them from other handbags.